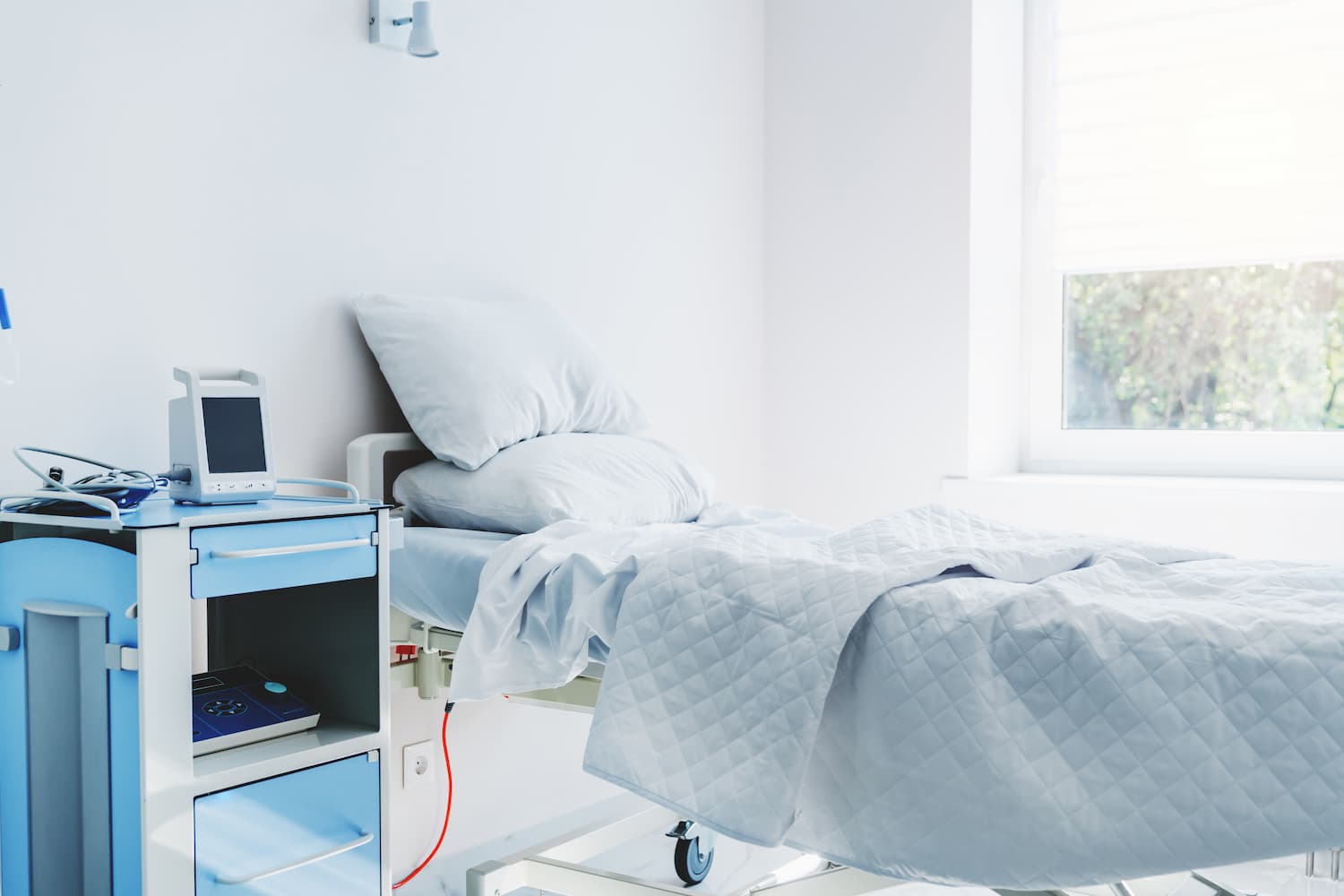 Medical beds are an important investment that require regular care and maintenance to ensure their performance and safety.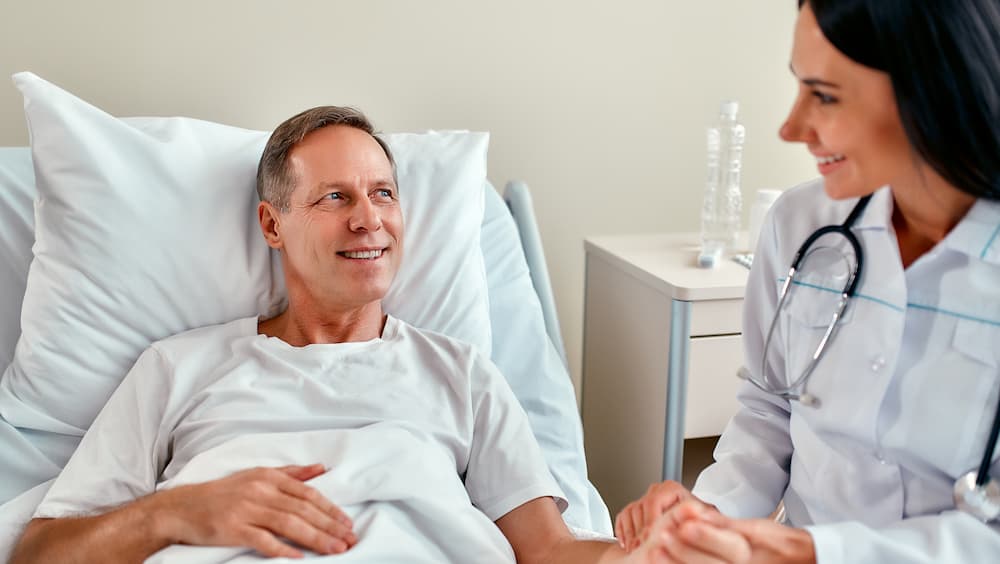 The choice of medical bed is crucial to patient treatment and recovery. This article will explain how to choose the right medical bed.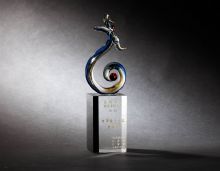 Congratulations to our company for winning the Taiwan Excellent Product Gold Award and the Taiwan Excellent Brand Award.