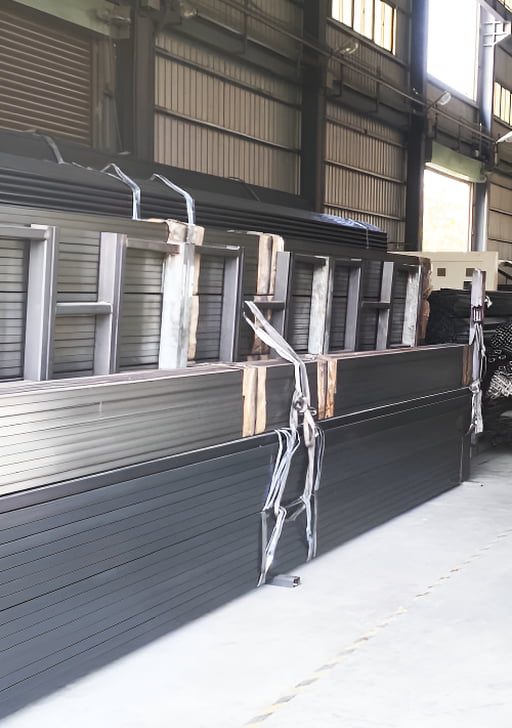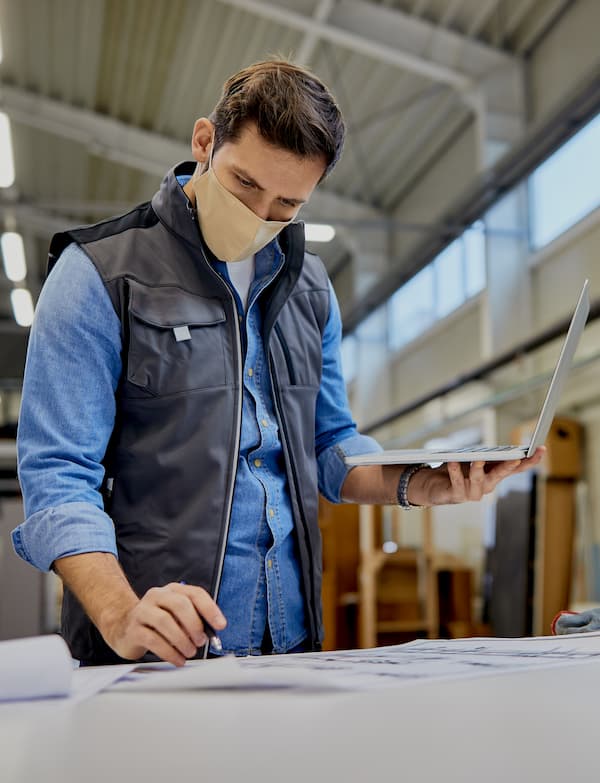 Monitor the entire process from design to production to ensure product quality and delivery time, allowing you to focus on market development and marketing.
You will have the best foundry partner
Independent factories and offices
Manufacturing equipment introduction
The company has an independent R&D department and factory, which can customize various products according to your needs.
Sales personnel will discuss your needs.
The R&D team provides estimates.
Schedule the construction period and start making your medical bed.
international safety regulations
SIGMA CARE has always considered safety as its top priority. All products comply with international specifications such as IEC, CNS, JIS, etc., and pass strict quality inspection and safety testing to ensure that our medical beds meet the highest safety standards.