Thousands of times of hard work to create


The most trustworthy medical bed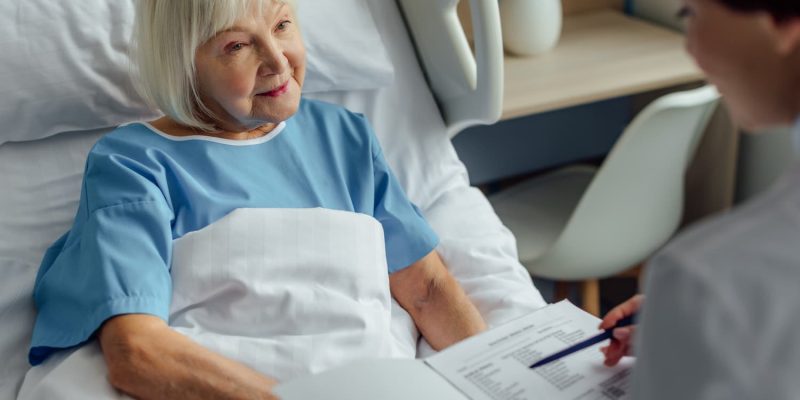 Focusing on providing high-quality, safe, reliable, and multi-functional medical beds, equipped with convenient universal modular accessories, each medical bed can be used in different medical situations, improving nursing efficiency, reducing material preparation and replacement costs, At the same time, we provide patients with the most comfortable and secure recuperation environment.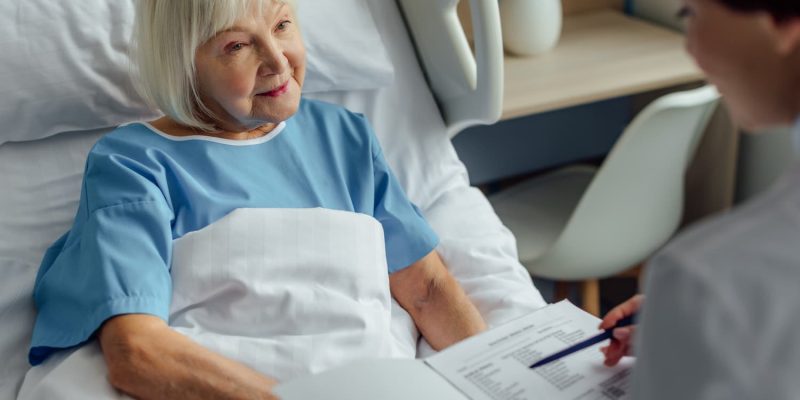 Safe and reliable, quality guaranteed
international safety regulations
SIGMA CARE has always considered safety as its top priority. All products comply with international specifications such as IEC, CNS, JIS, etc., and pass strict quality inspection and safety testing to ensure that our medical beds meet the highest safety standards.